ABOUT US
From small niche offline stores to worldwide renowned retail chains, Webliveview helps businesses improve their online sales performance and deliver exceptional customer service.
WE ARE WEBLIVEVIEW
Get to know the team of dedicated professionals behind Webliveview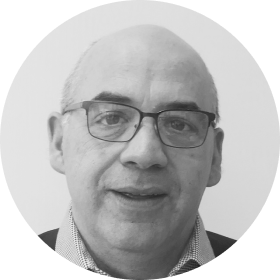 Barry McKenna
Managing Director
29 years experience in retail software industry, POS, CCTV, software development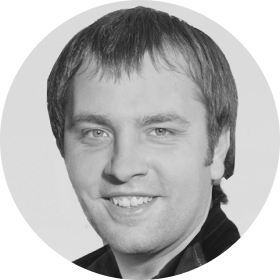 Dmitriy Kostaryev
Project Manager
15 years experience in IT management - web, mobile and embedded development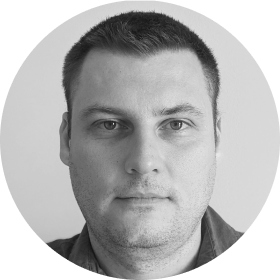 Eugene Andreiev
Head Developer
PHP Front-end & Back-end developer with 18 years experience (PHP, MySQL, Laravel)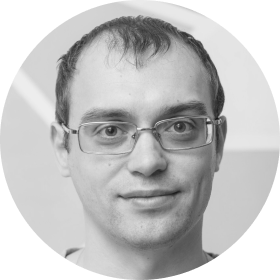 Roman Brovko
IOS Developer
Senior iOS Moblie developer with 11 years experience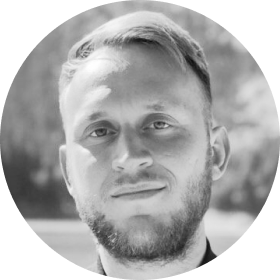 Pavel Ostanin
IOS Developer
Strong Middle IOS Mobile developer with 6 years experience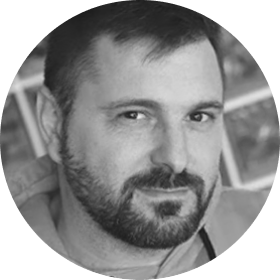 Oleh Stepanenko
UX/UI Designer
Web and graphic designer with 15 years experience
"When cutting through countless digital barriers retailers often lose deals they never knew existed. At Webliveview our goal is to ensure that businesses get maximum from their e‑commerce websites, get customer satisfaction boosted and generate more revenue."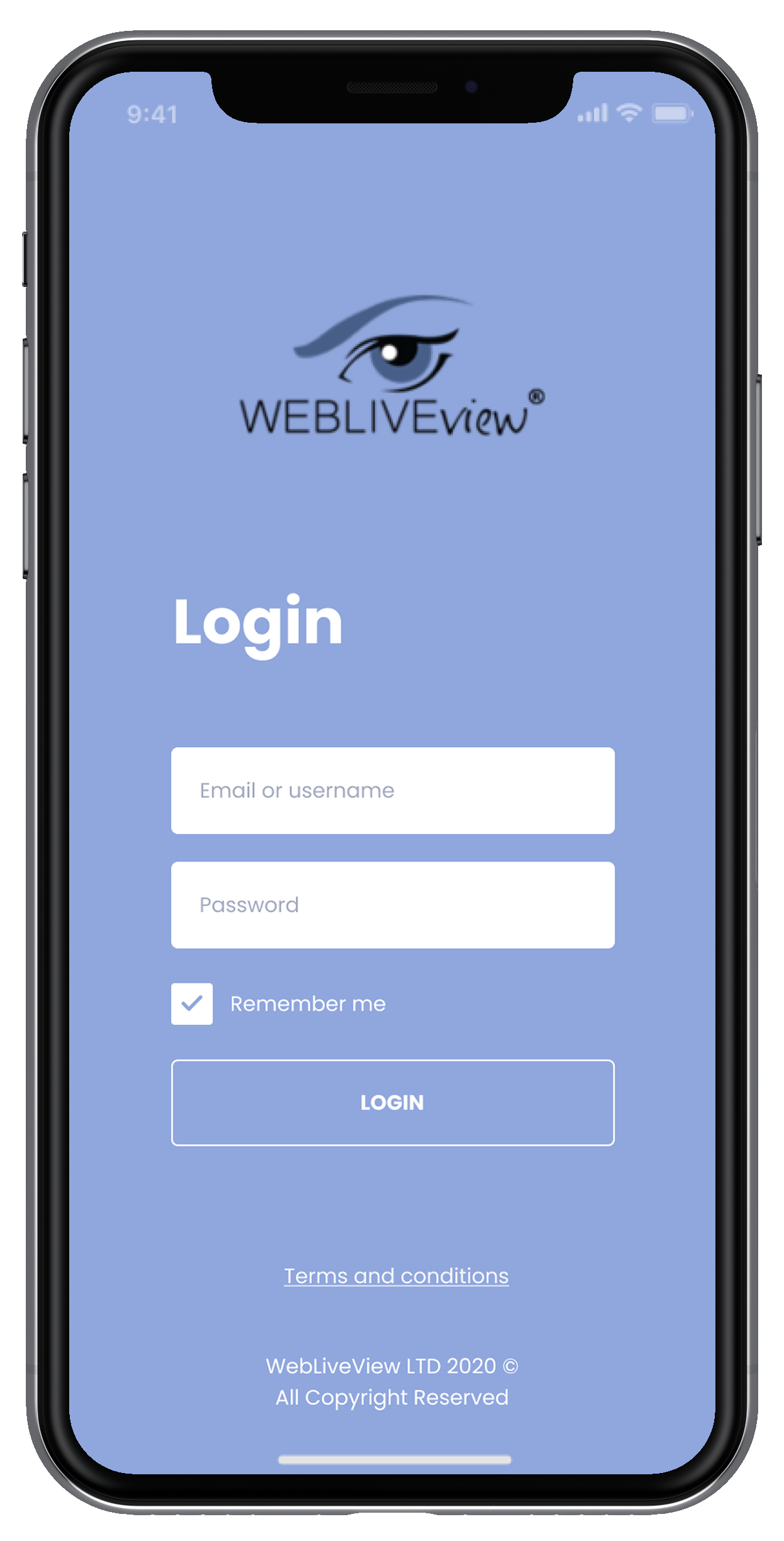 Webliveview was started back in 2016 in Ireland by Barry McKenna who had extensive background experience working for different retail companies. The concept of a live video chat platform was born after witnessing the difficulties that retailers had trying to move to selling online, whilst still delivering personalized customer experience.
The decision was to develop a software that will combine the functionality of a video call app, web chat software, appointment scheduling, and sales automation tool — solving a long-standing problem of miscommunication in e‑commerce and preventing retailers from losing sales.
In early 2017 the first version of a product was presented and gained European market attention right away. After a few more iterations, the platform evolved into a fully-fledged product using which even small-sized retail businesses start delivering premium customer service at scale.
Fast forward to 2021 clients from Europe, Canada, US use Webliveview to improve their customer service, effectively present high-ticket products live on camera, reduce cart abandonments and boost conversions of their e‑commerce websites.
As it was seven years ago, today Webliveview team continues to work around the clock to make sure that its clients are well prepared to meet new challenges that may come their way when selling products online.
OUR VALUES
Dedication. Every e‑commerce business has its own challenges so we take time to listen and try to find a solution to a sales or technology issue that our clients may have and help them improve their service.
Delivering first-class service. We consider ourselves as a part of the client's team. This is why interactions with us are always consistent and timely, and clients get comprehensive support whenever they contact us.
Building lasting relationships. We value our clients and are dedicated to building durable relationships with them. Client's needs and perspective are our top priority and we make sure that everything we do contributes to the success of their online businesses.
Be proud of the work we do. We believe in the work we do and value that Webliveview delivers to its partners. We feel truly proud to see our client growing their online business and brand awareness with the help of our software.
OUR MISSION
Our mission is to continue delivering enhanced value to the e‑commerce clients and becoming #1 sales support software globally that helps retail brands connect with more prospects online in a far more efficient way.
OUR VISION
Ease life of retailers
Our job is to ensure sales teams get a robust solution that helps them present a product in the best light possible, as easily as possible, without missing a single prospect along the way.
Help clients improve
Taking business to the next level is not the easiest thing to do and we want to provide retailers with a technology they can rely on — to win a battle for customers and deliver superior customer experience.
Bring innovations to the industry
We want to help the retail market keep up with the constantly changing shopping environment. The only way to make that happen is to get rid of outdated techniques and replace them with the latest technology.
Set new standards of customer service in e‑commerce
Since behavior patterns constantly evolve, it is in our best interest to work relentlessly towards holistic change in the way customer service is provided. Higher customer standards, personalized customer experiences is what we want to achieve for the retail market today.
We'd love to hear from you
Have any questions? Feel free to contact us